WELCOME TO CATO FOODS
We are a fast-growing innovative company that is dedicated to improving lives and livelihood of people through agricultural value-added leveraging on technology to scale up the production of our food products. We innovate new products, manufacture and distribute to our customers in Nigeria and International Market. These products are available, accessible and affordable. Read More
Prompt Delivery
On all Orders
Customer Support
24/7 Online Enquiry
Offline Payment
We Confirm All
Quality Assured
Best Products
What Our Clients Are Saying
"The Vitamin A Fufu is the best Okele (swallow) I have eaten in years. It's so good; very light and satisfying."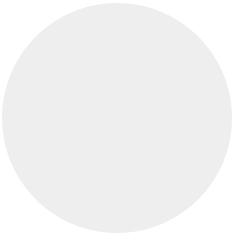 "The Catobits are really tasty. My son no gree make I hear word again o...lolz. More orders will be rolling soon."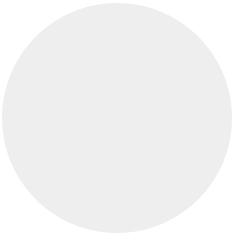 "Catofoods, your chips was heaven on earth."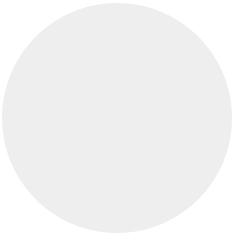 "The cassava snacks makes a lot of sense ooo, I should have bought like 5 or 10 dozens."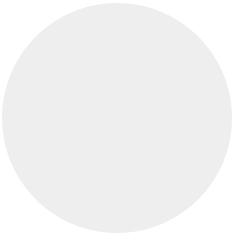 "Me that doesn't like garri, it took me just 3days to finish it. Especially the Catobits we finished it once."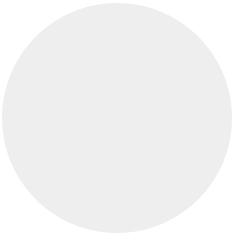 "I love everything about Cato. Cato products are the bomb in my house right now. My kids can't stop eating the cassava snack. Good customer service; can't wait to order more. Well done. Your creativity is the best. Packaging and delivery on point."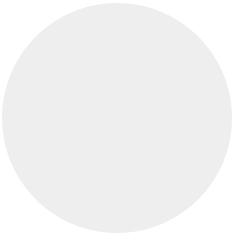 "Your custard is good; texture and taste are so pleasant. The aftertaste that most custards have, (because of preservatives, I guess), isn't there. My daughter loved it absolutely."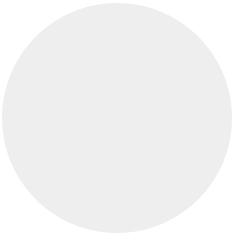 "Good evening, I like the texture of your custard. It's different from the other brands."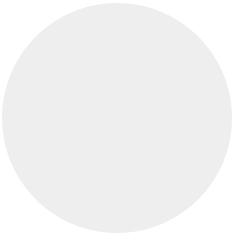 "I had the custard this morning along with my family and it was so lovely. The flavouring in it also made it taste very unusual and nice."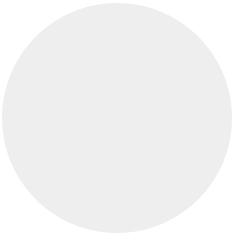 "The fufu is a sure thing o, I always love to have it."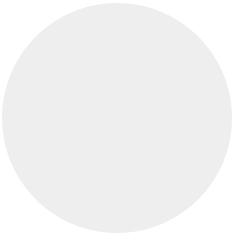 "I allowed my kids drink Garri now cos I noticed there is no sand settlement at the bottom."